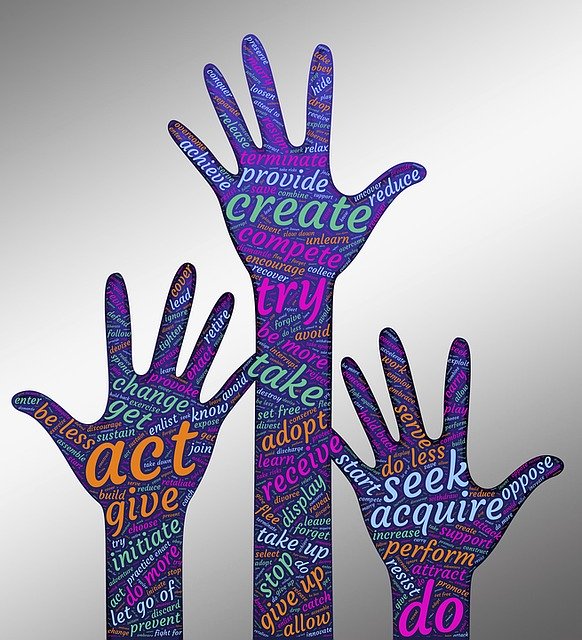 Employment Equity Reporting is a legislative requirement. Non-compliance with Employment Equity reporting can lead to massive fines. The Employment Equity Arena in South Africa is very diverse and unique. It also plays a very important role in transformation by implementation of Skills Development and BBBEE practices. It is essential to always see the Employment Equity as one leg of the total solution to achieve transformation.
EQUALITY ….. is giving everyone a shoe, EQUITY …… is giving everyone a shoe that fits
Employment Equity Facilitation includes the full scope of Employment Equity Reporting Process.  This includes:
Data Collection
Analyse Workforce Profile
Evaluate Workforce Profile
Employment Equity Planning
Employment Equity Reporting

Employment Equity Planning Review
Online submission of EEA02 & EEA04

Setting up / assisting with committee:

Constitution
Roles & Responsibilities
Appointments

Identifying barriers
Training / Workshop for committee members on Employment Equity to ensure maximum understanding and effective function of the committee.
Training material for committee members
Policy review and alignment
Consultation in EE Meeting
Mentoring of the EE Officer
A snapshot of the company's employees are analysed according to the following criteria:
Occupational Levels
Gender
Race
Disabilities
Terminations during the latest reporting period
Promotions during the latest reporting period
Appointments during the latest reporting period
Skills development during the latest reporting period
The evaluation will look at the alignment of the data analysed according to the EAP.  Data collection will be a team effort between all parties.  ironWILL  analyse and evaluate the data collected.
An employment equity plan is legislative requirement and is an essential part of the reporting process.
Reporting on current employment workforce and future equity plan takes place annually to the department of labour.  The deadline for online submission for the current reporting period is 15 January of every year.  ironWILL will populate and submit the report the current period.
Consultation to the workforce is required as per Employment Equity Act.  The best way to do this is to set up an employment equity committee.  It must be a representation of the whole workforce in the company.  ironWILL further assists with putting a committee in place if none exist.  The following process will be followed:
Nomination
Voting
Constitution
Appointment
Committee Positions
Roles & Responsibilities
ironWILL will assist in identifying barriers that prevents the implementation of the employment equity in a company.  ironWILL will also assist with alignment of policies and procedures that has been identified as a barrier.