one size does not fit all
customised agile compliance consultancy For Our Customers!
ironWILL provides organizations with the momentum and wisdom they need to implement successful transformation through skills development , employment equity and BBBEE.
For organizations to be competitive in the South African market , Compliance is of utmost importance. Our role is to consult, support and mentor your organization by providing guidance, insights, coaching and training to empower your management in compliance, ensure return on investment in the workforce and build a sustainable company culture of continuous development and life long learning.
Our objective is to help our clients to have an integrated BBBEE approach by integrating the Skills Development, Employment Equity and BBBEE interventions, resulting into proper alignment into their strategic vision, with the objective of encouraging sustainable business growth without loosing control of their company.
Our focus has increased to include solutions that meet the challenges of carrying out successful and value-adding corporate strategy, empowerment, transformation, sustainability programmes, HR, OHS, POPI, Skills Development, Employment Equity and BBBEE.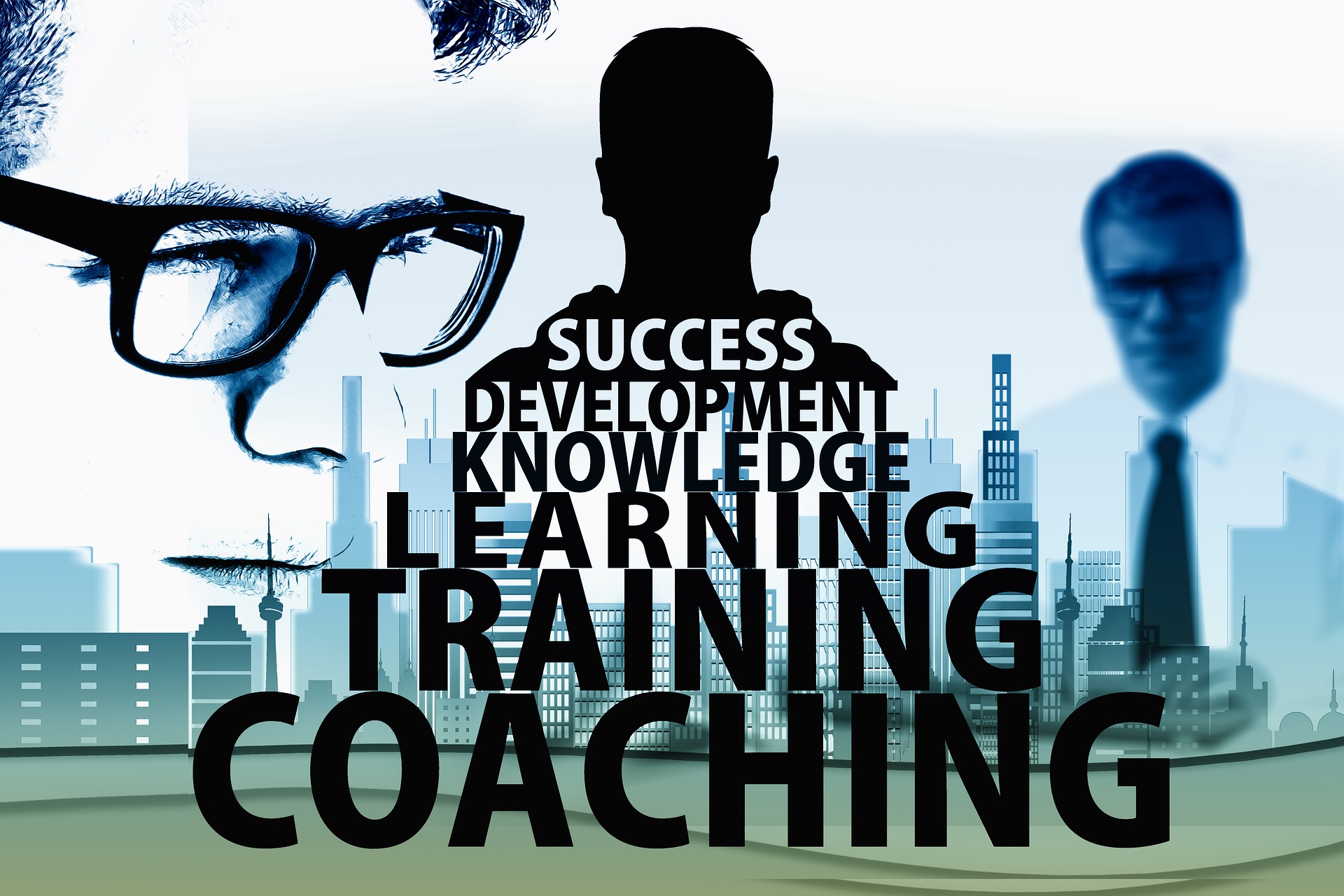 The services include the full scope of roles and responsibilities assigned to a Skills Developer Facilitator according to legislative requirements.
Employment Equity Analysis, Planning, Reporting and Setting up of the committee. Complete consultation and submission services available, including training of the committee, as well as assisting with the constitution.
ironWILL provides BEE consultation services to businesses, ranging from basic elementary requests to the most complex and integrated BEE solutions specifically aimed at addressing B-BBEE challenges.
ironWILL will assist your organisation to comply with the Protection of Personal Information, the POPI Act, privacy requirements. We adopt a holistic and systematic approach to privacy compliance.
Labour Law Advice on all labour related queries, from reviewing policies and procedures, advising on labour relations as per legislation including disciplinary hearings.
Ironwill's training offering for skills interventions comprises both of credit bearing (SETA accredited) and non credit bearing  interventions.
Blended learning methodologies are used in these interventions.